Life isn't about waiting for the storm to pass,
it's about learning to dance in the rain.
As you travel through life,
your dreams will guide you,
determination will get you there,
and love will provide the greatest scenery of all.
Somewhere there's someone who dreams of your smile,
and finds in your presence that life is worth while.
So when you are lonely, remember it's true
Somebody somewhere is thinking of you. (A poem from one of your fellow union member "DG")
Local 1497 WSU a union that cares...........The past cannot be changed, the future is still in your power.
Organized to represent the union's members working at Wayne State University, The Local has its own governing bodies which represent the interests of the employees at WSU at the same time responding to the desires of their constituents and organise regular meetings for members
through its leadership, bargains with the employer on behalf of union members.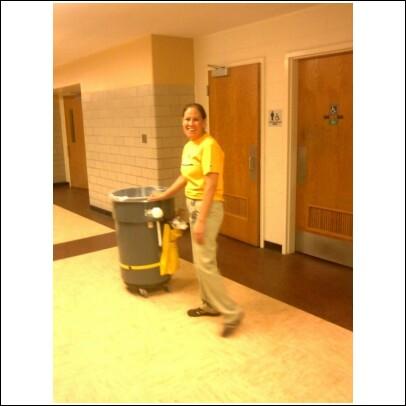 Members of Local 1497 meet once a month:
Downtown Detroit at
(Walker-Roehrig Building)
600 W. Lafayette Blvd
Detroit, MI 48226